The RSL was formed in 1916 by soldiers returning from Gallipoli. Its aims were simple: to preserve the spirit of mateship formed during battle; to honour the memory of the fallen; and to help each other. This philosophy of mateship is as true now as it was then. The RSL is Australia 's largest, most influential and effective ex-service organization.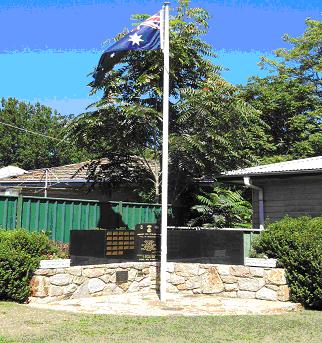 RSL membership is not just for ex-service personnel. It also caters for family members of serving and ex-service men and women, as well as current and ex-serving members of the Australian Police Force, Fire Brigade, Ambulance Service and State Emergency Service.
The Women's Auxiliary is open to all women able to give assistance to Sub-Branches and they are a particularly important source of volunteer support in the Welfare Home, Hospital and Aged Care Visitation Area.
Legacy, although not part of the RSL, is a unique Australian organization established by ex-servicemen and dedicated to the task of caring for the widows and dependants of their comrades. Volunteer members are called Legatees and Bright Legacy uses the RSL premises for meetings etc.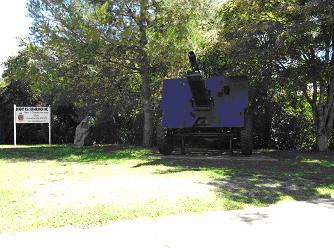 The Bright RSL conducts a flexible "Happy Hour" every Friday from 4.30pm at its premises in Camp Street (down the driveway behind the big green gun).
Members and guests are encouraged to come along and join in the fun, camaraderie and entertainment (including lucky number draw and other prizes).
For further information about membership or other enquiries please call/fax the club on 5755 1111 or email brightrsl@bigpond.com .